We have established thousands of happy customers in existing and new residential and commercial structures as well as many repeat customers, simply due to the age of our company and workmanship rendered. We have been blessed to have served many of our area's new construction contractors for many years.
We have maintained a reputation for our quality work. We do not strive to compete for low ball prices at the cost of lower quality workmanship, nor do we try to sell some new catch phrase idea to confuse the general public on what our products are and how they perform.
We simply know our business and perform every job with old fashioned hard work and attention to details in order to give every customer the job their hard earned money paid for. We have remained in business all these years because of this work ethic, and we remain a small company by design.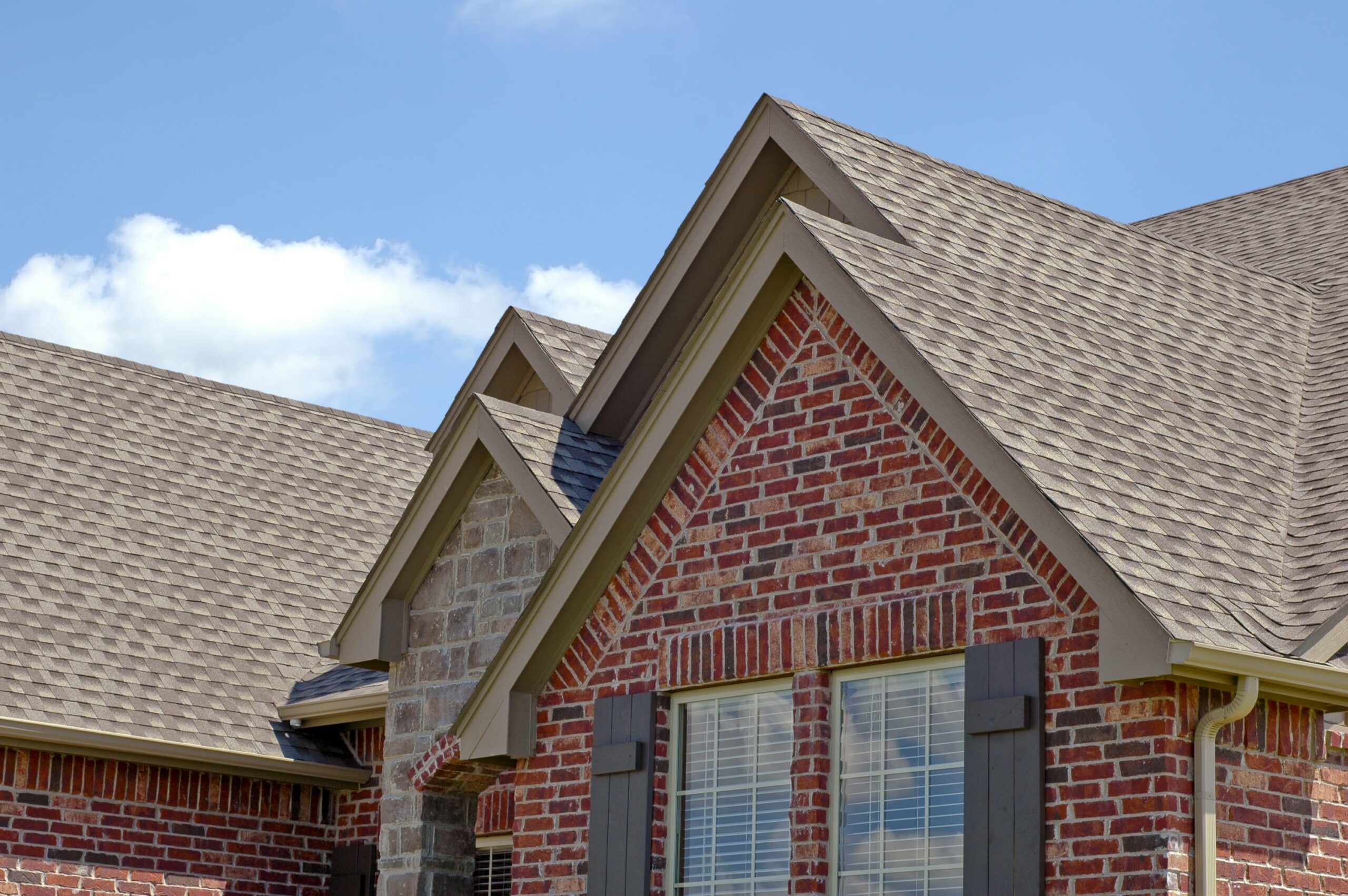 Quality control is performed and overseen by Mike Trowbridge. Mike is always ready to assist with your guttering needs and estimates in our area are free.